Johannes Vermeer Award 2016 goes to
Steve McQueen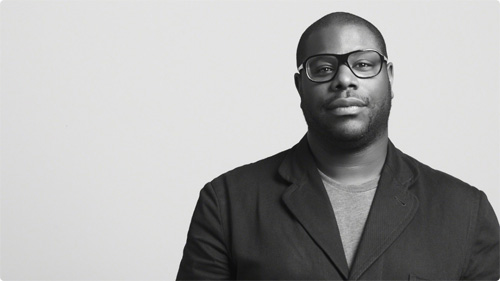 The Dutch Culture Minister, Dr Jet Bussemaker, has selected film director and visual artist Steve McQueen as the recipient of this year's Johannes Vermeer Award, the Dutch annual state prize for the arts. The jury, chaired by Ernst Hirsch Ballin, unanimously nominated McQueen for his profound and enduring examination of the human condition in his film and video works, which often depict people struggling to preserve their dignity in circumstances of repression. Minister for Education, Culture and Science Jet Bussemaker presented the award on Monday 7 November 2016 in the Ridderzaal in The Hague.
Steve McQueen (CBE) is an internationally renowned and acclaimed artist and film director whose work spans many different subjects and locations. Born in London in 1969, he now lives and works in Amsterdam. McQueen has mastered the art of minimalist storytelling with maximum impact. His vision on his video art, sculptures and films is sparing, precise and concentrated.
The Johannes Vermeer Award is the Dutch state prize for the arts. It consists of the sum of 100,000 euros, which the winner may use to fund a special project in his or her specific field. The Dutch government established the award in 2009, its aim being to honour and encourage exceptional artistic talent. The award is intended for artists working in the Netherlands and across all disciplines. Previous laureates are opera director Pierre Audi, filmmaker and writer Alex van Warmerdam, photographer Erwin Olaf, visual artist Marlene Dumas, architect Rem Koolhaas, graphic designer Irma Boom, and composer and director Michel van der Aa.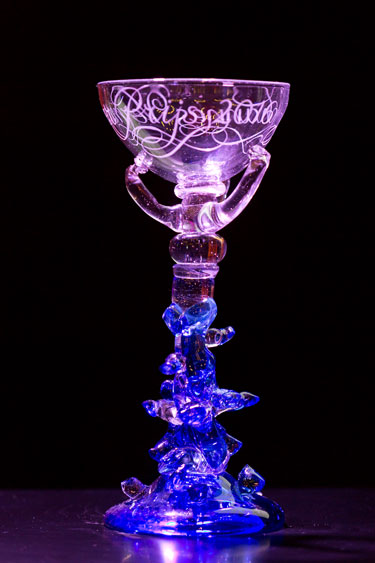 Award Ceremony
Photos © 2016 Annemoon van Hemel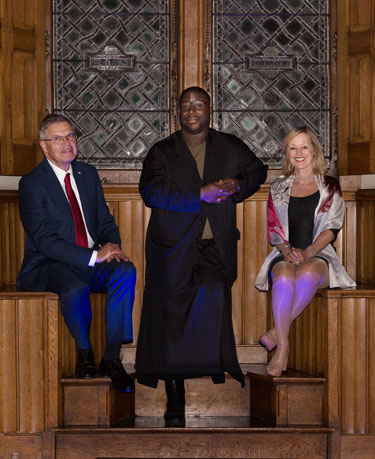 Award Ceremony
Photos © 2016 Annemoon van Hemel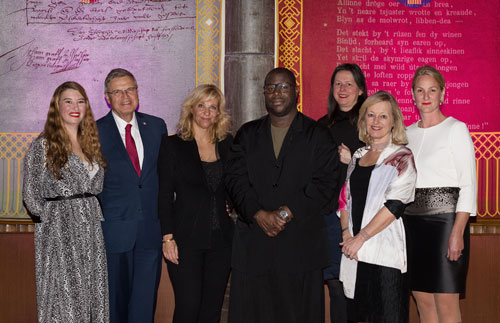 Award Ceremony
Photos © 2016 Annemoon van Hemel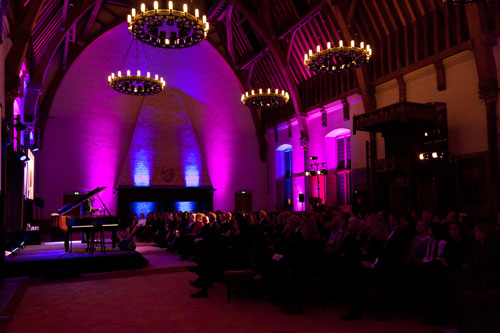 Award Ceremony
Photos © 2016 Annemoon van Hemel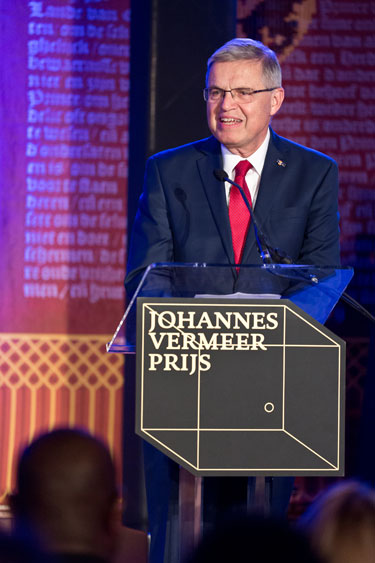 Award Ceremony
Photos © 2016 Annemoon van Hemel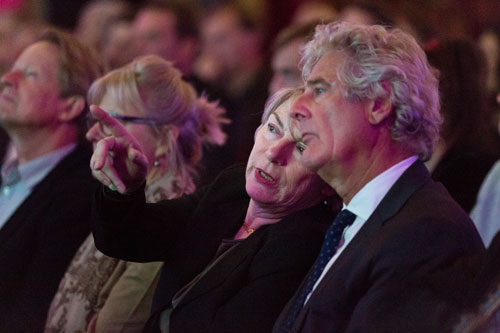 Award Ceremony
Photos © 2016 Annemoon van Hemel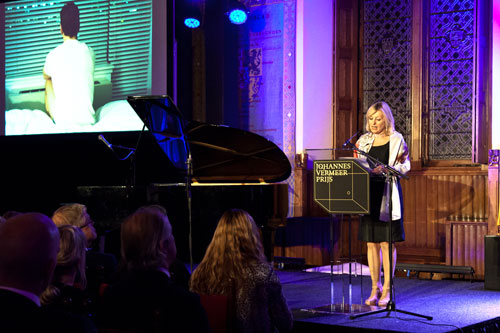 Award Ceremony
Photos © 2016 Annemoon van Hemel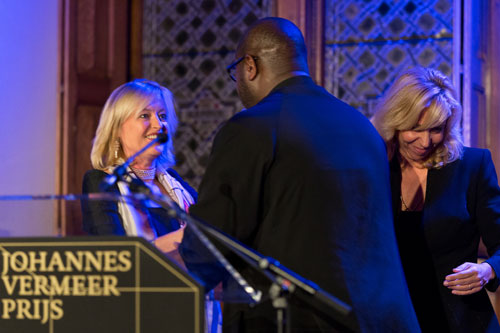 Award Ceremony
Photos © 2016 Annemoon van Hemel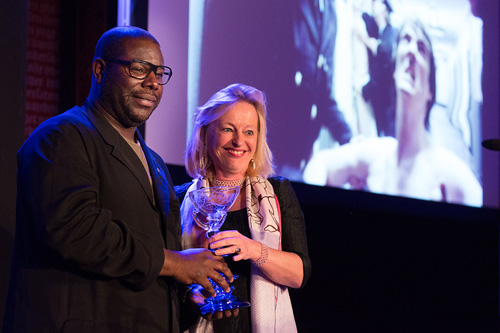 Award Ceremony
Photos © 2016 Annemoon van Hemel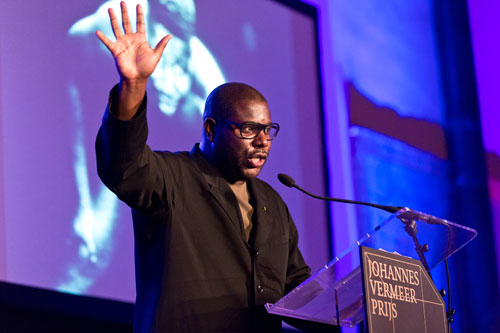 Award Ceremony
Photos © 2016 Annemoon van Hemel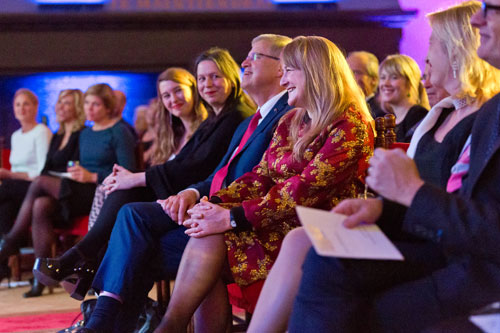 Award Ceremony
Photos © 2016 Annemoon van Hemel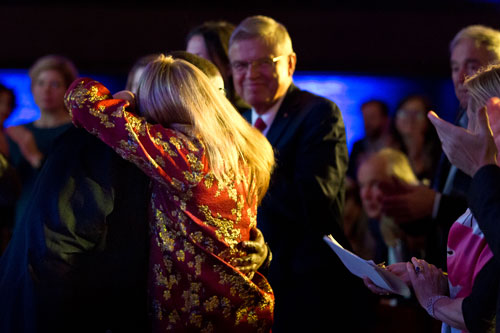 Award Ceremony
Photos © 2016 Annemoon van Hemel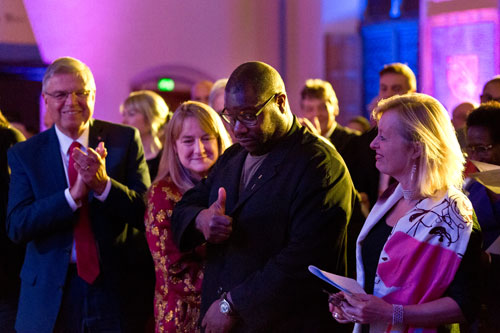 Award Ceremony
Photos © 2016 Annemoon van Hemel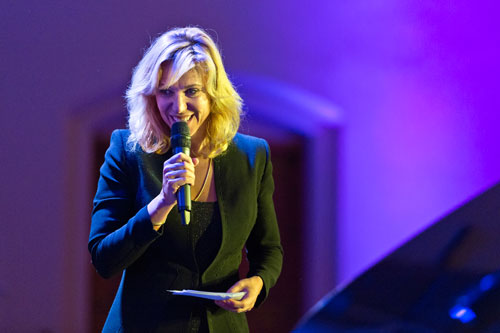 Award Ceremony
Photos © 2016 Annemoon van Hemel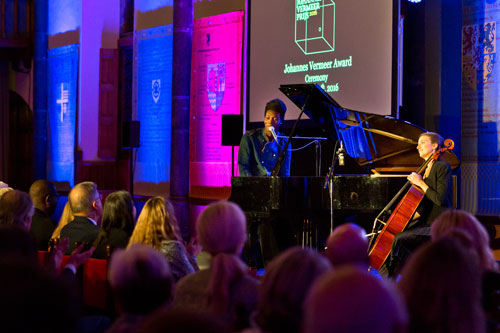 Award Ceremony
Photos © 2016 Annemoon van Hemel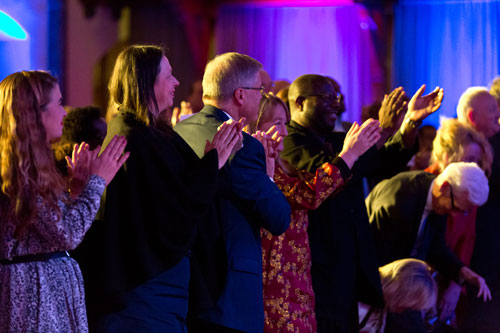 Award Ceremony
Photos © 2016 Annemoon van Hemel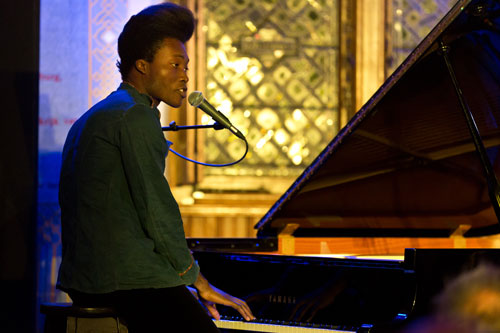 Award Ceremony
Photos © 2016 Annemoon van Hemel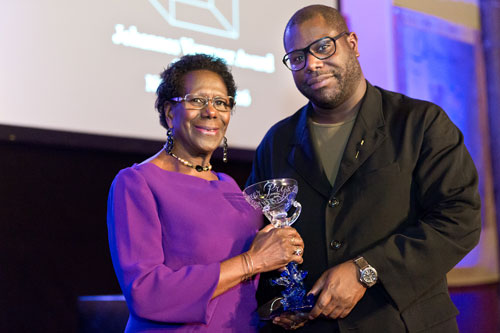 Award Ceremony
Photos © 2016 Annemoon van Hemel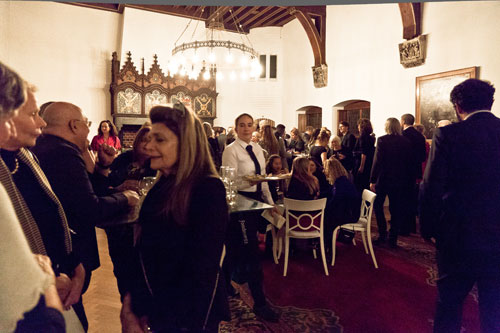 Award Ceremony
Photos © 2016 Annemoon van Hemel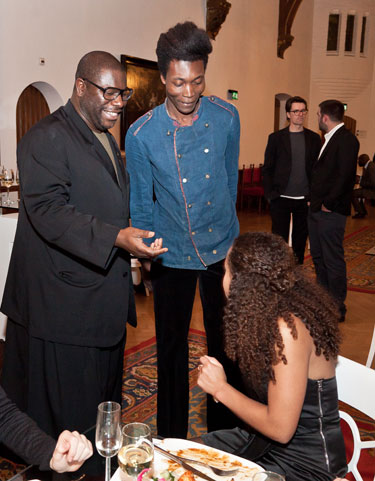 Award Ceremony
Photos © 2016 Annemoon van Hemel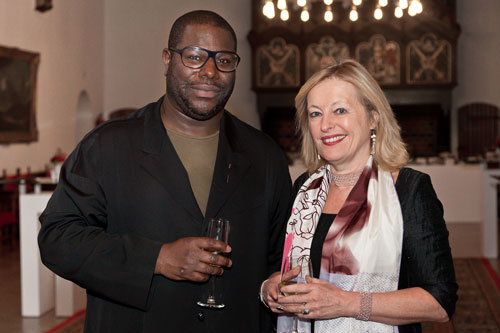 Award Ceremony
Photos © 2016 Annemoon van Hemel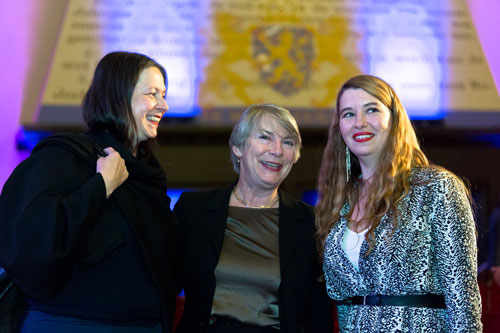 Award Ceremony
Photos © 2016 Annemoon van Hemel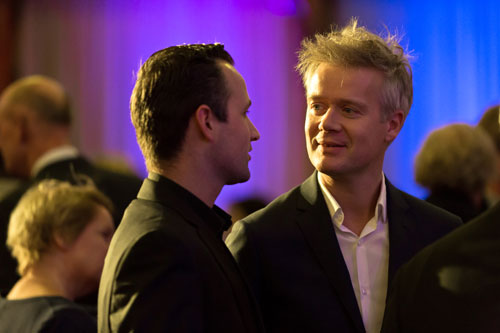 Award Ceremony
Photos © 2016 Annemoon van Hemel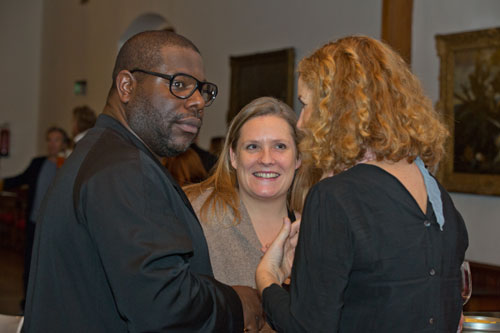 Award Ceremony
Photos © 2016 Annemoon van Hemel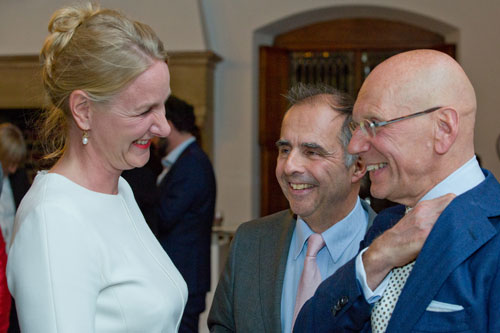 Award Ceremony
Photos © 2016 Annemoon van Hemel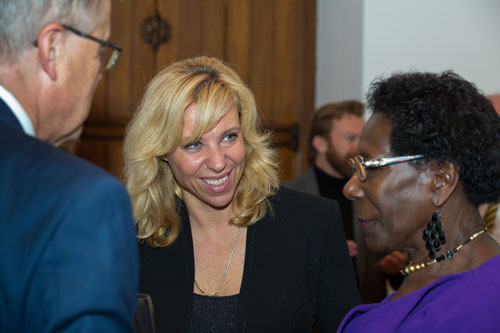 Award Ceremony
Photos © 2016 Annemoon van Hemel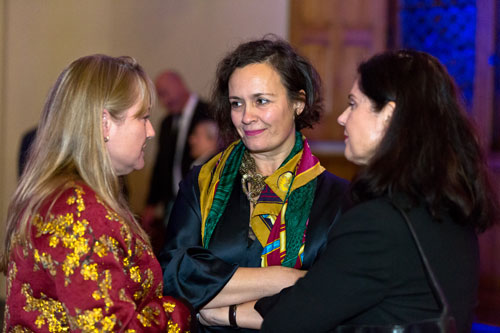 Award Ceremony
Photos © 2016 Annemoon van Hemel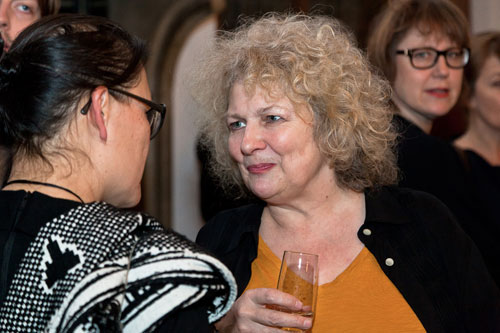 Award Ceremony
Photos © 2016 Annemoon van Hemel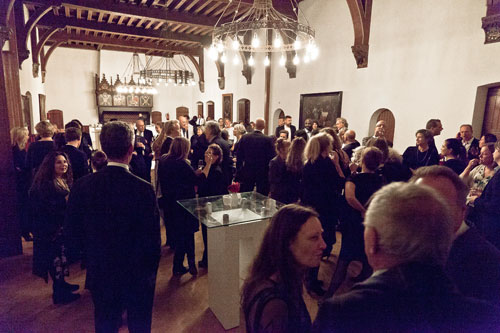 Award Ceremony
Photos © 2016 Annemoon van Hemel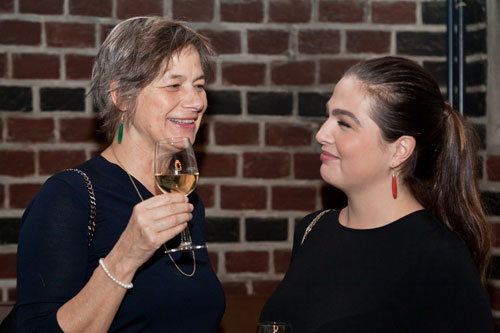 Award Ceremony
Photos © 2016 Annemoon van Hemel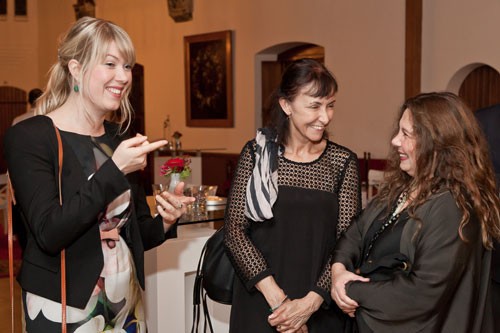 Award Ceremony
Photos © 2016 Annemoon van Hemel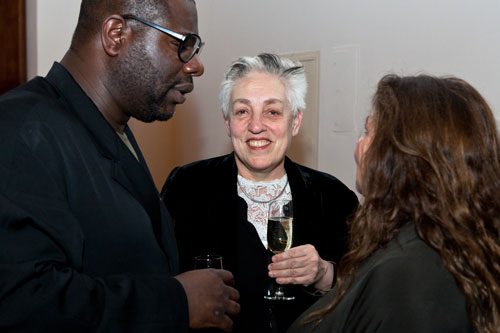 Award Ceremony
Photos © 2016 Annemoon van Hemel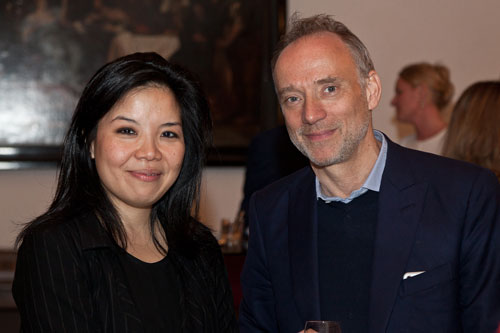 Award Ceremony
Photos © 2016 Annemoon van Hemel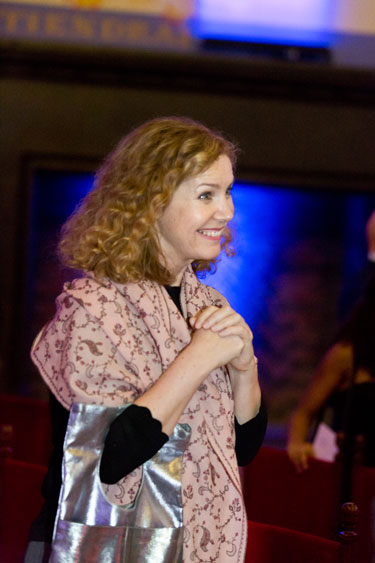 Award Ceremony
Photos © 2016 Annemoon van Hemel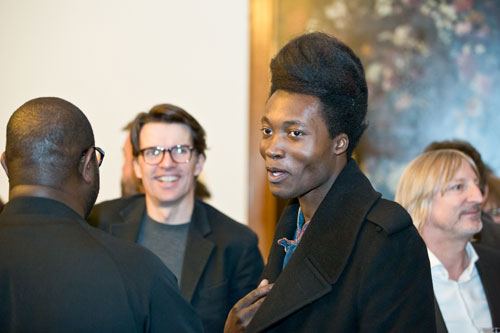 Award Ceremony
Photos © 2016 Annemoon van Hemel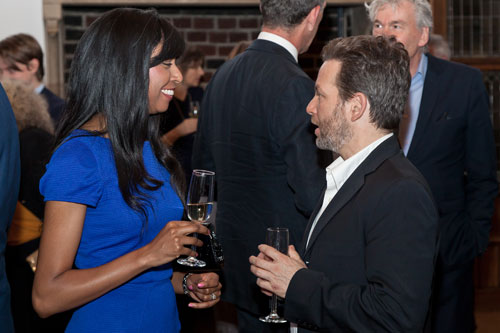 Award Ceremony
Photos © 2016 Annemoon van Hemel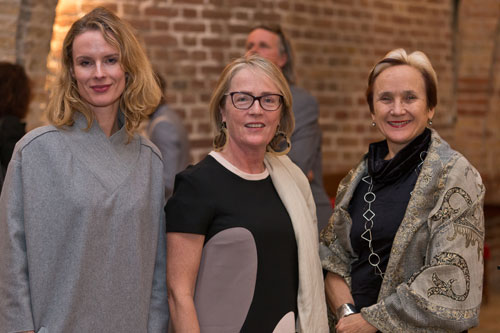 Award Ceremony
Photos © 2016 Annemoon van Hemel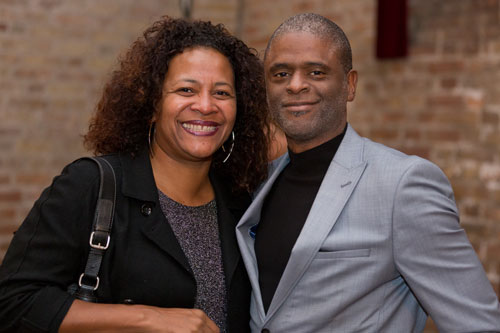 Award Ceremony
Photos © 2016 Annemoon van Hemel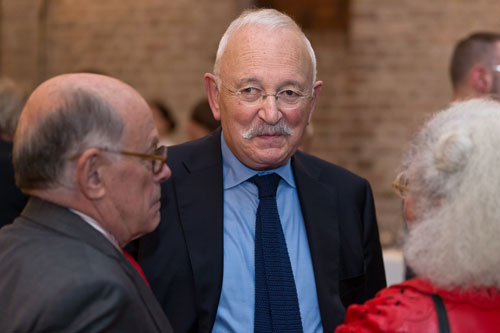 Award Ceremony
Photos © 2016 Annemoon van Hemel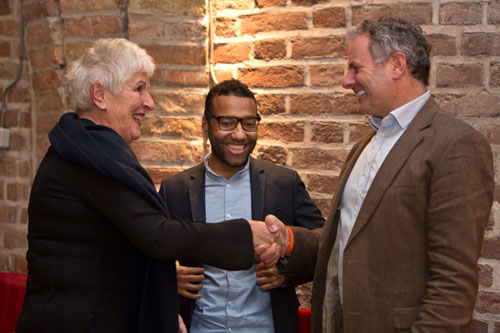 Award Ceremony
Photos © 2016 Annemoon van Hemel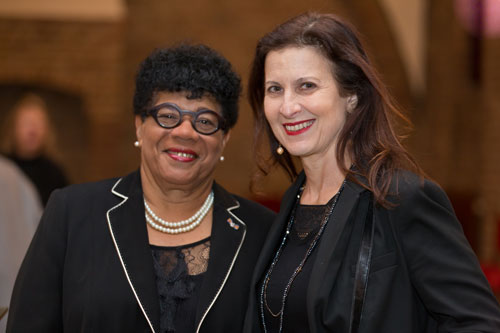 Award Ceremony
Photos © 2016 Annemoon van Hemel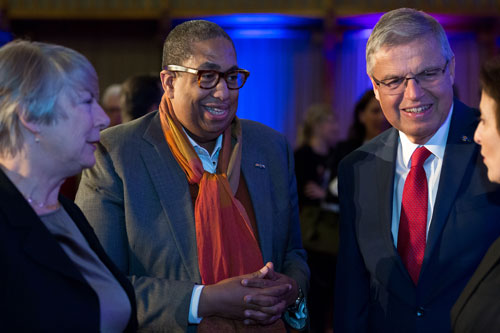 Award Ceremony
Photos © 2016 Annemoon van Hemel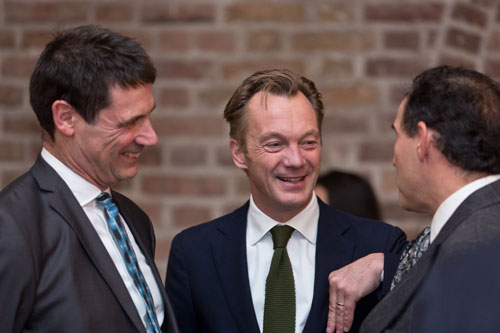 Award Ceremony
Photos © 2016 Annemoon van Hemel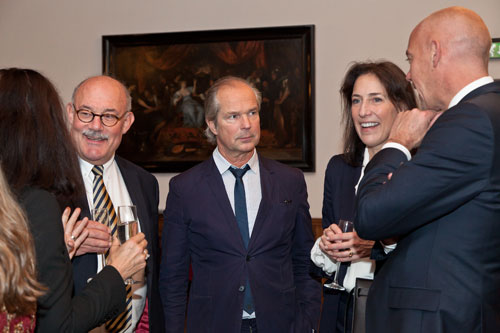 Award Ceremony
Photos © 2016 Annemoon van Hemel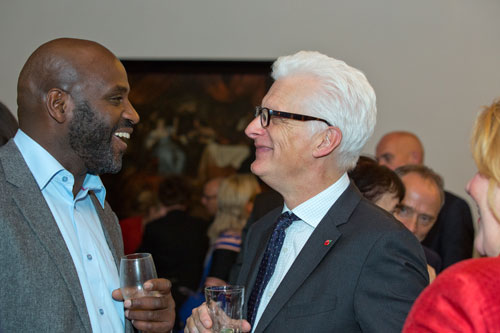 Award Ceremony
Photos © 2016 Annemoon van Hemel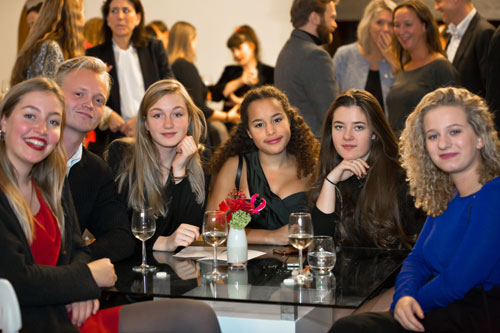 Award Ceremony
Photos © 2016 Annemoon van Hemel