Johannes Vermeer Award 2011 goes to
Erwin Olaf (1959 - 2023)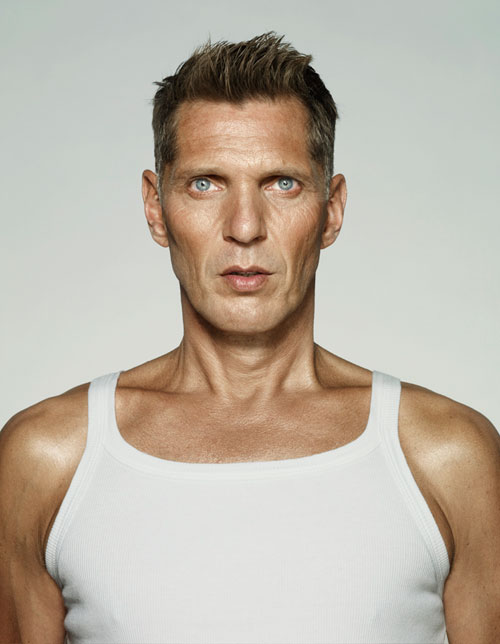 Erwin Olaf, I am (zelfportret uit de serie I wish, I am, I will be, 2009)
It was with great sadness that we learned of the death of Erwin Olaf.
Erwin is laureate of the 2011 Johannes Vermeer Award. With his photographs, Olaf wants to create a world in which his imagination takes the lead. He can provoke, shock, move, radiate comfort or resignation, but this is always in the context of an optimal aesthetic quality.
Our thoughts go out to his loved ones. We wish them strength in this difficult time.
The jury of the Johannes Vermeer Award
Marise Voskens (chairman)
Margot Dijkgraaf
Afaina de Jong
Hicham Khalidi
Bas Kosters
The State Secretary for Education, Culture and Science, Halbe Zijlstra, presented this year's Johannes Vermeer Award to photographer Erwin Olaf. The jury selected Olaf because of the high quality of his entire oeuvre.
The prize jury commended Erwin Olaf for his extensive and unique work and his ability to constantly strike out in new directions – qualities that the jury felt are apparent in both his personal and his commercial work. It stated that Olaf is "the author of an oeuvre that exudes passion for the profession, is exceptionally rich in its pictorial quality, and remains agile in its development."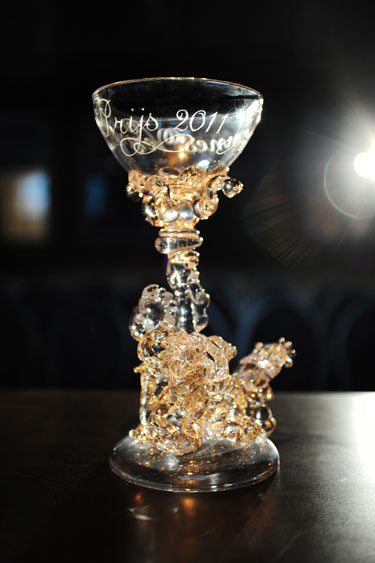 Award Ceremony
Photos © 2009 Titia Hahne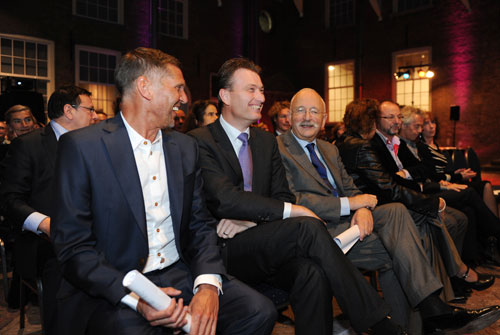 Award Ceremony
Photos © 2009 Titia Hahne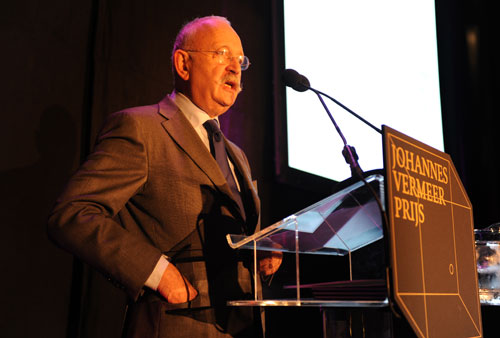 Award Ceremony
Photos © 2009 Titia Hahne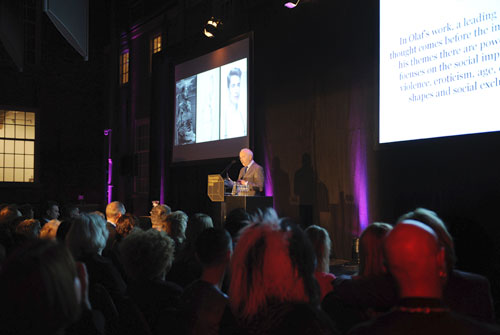 Award Ceremony
Photos © 2009 Titia Hahne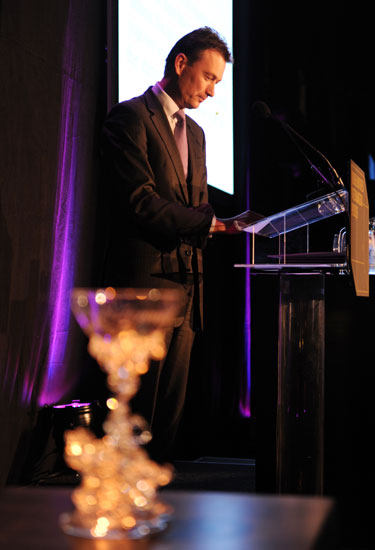 Award Ceremony
Photos © 2009 Titia Hahne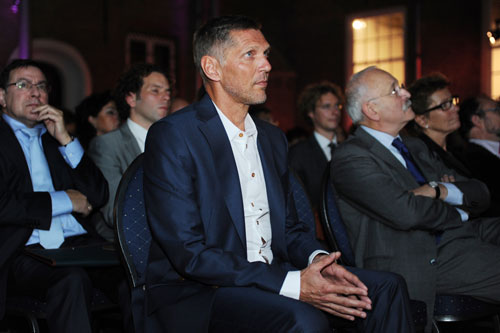 Award Ceremony
Photos © 2009 Titia Hahne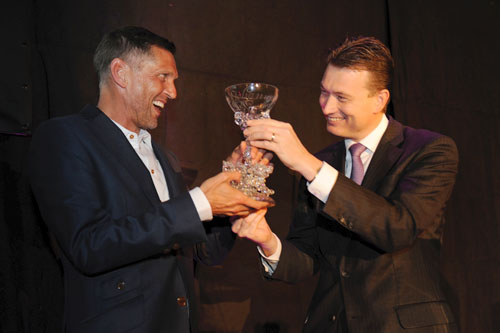 Award Ceremony
Photos © 2009 Titia Hahne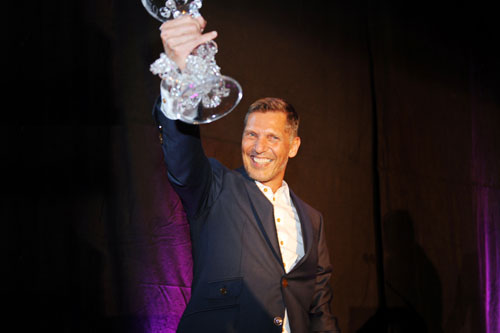 Award Ceremony
Photos © 2009 Titia Hahne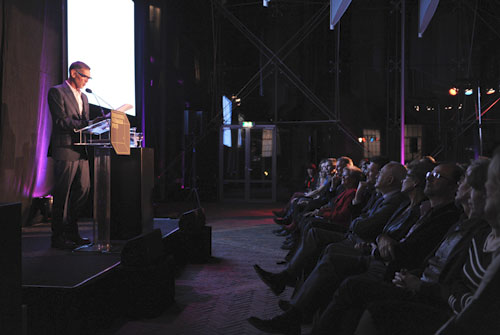 Award Ceremony
Photos © 2009 Titia Hahne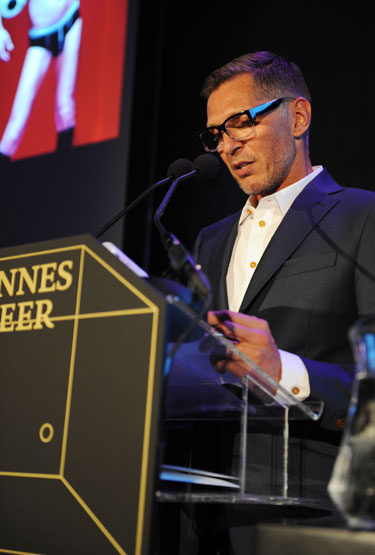 Award Ceremony
Photos © 2009 Titia Hahne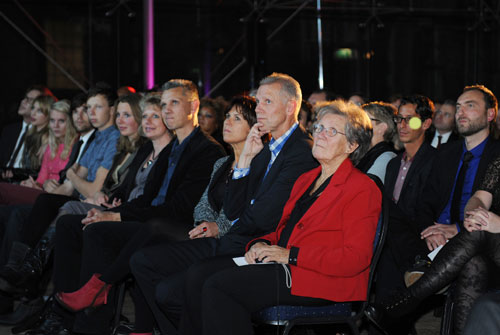 Award Ceremony
Photos © 2009 Titia Hahne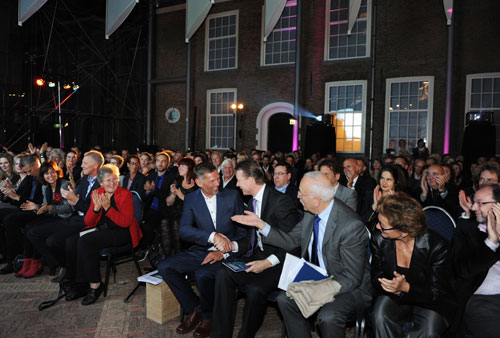 Award Ceremony
Photos © 2009 Titia Hahne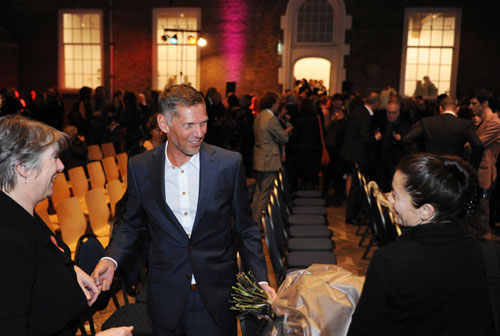 Award Ceremony
Photos © 2009 Titia Hahne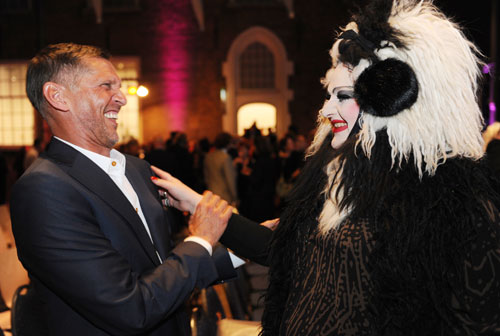 Award Ceremony
Photos © 2009 Titia Hahne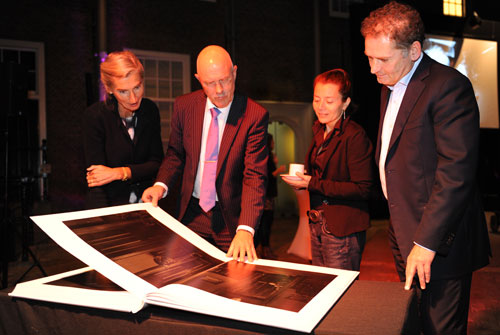 Award Ceremony
Photos © 2009 Titia Hahne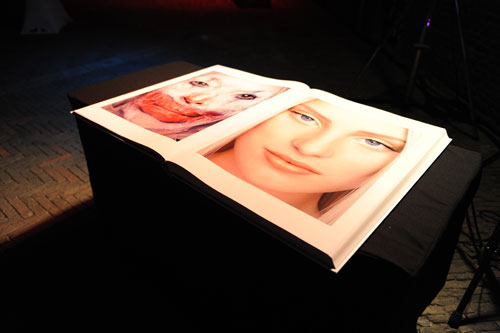 Award Ceremony
Photos © 2009 Titia Hahne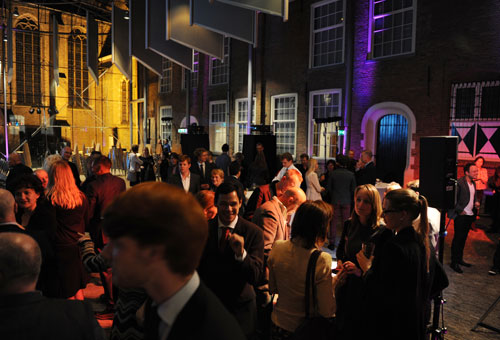 Award Ceremony
Photos © 2009 Titia Hahne