Johannes Vermeer Award 2022 goes to
Arnon Grunberg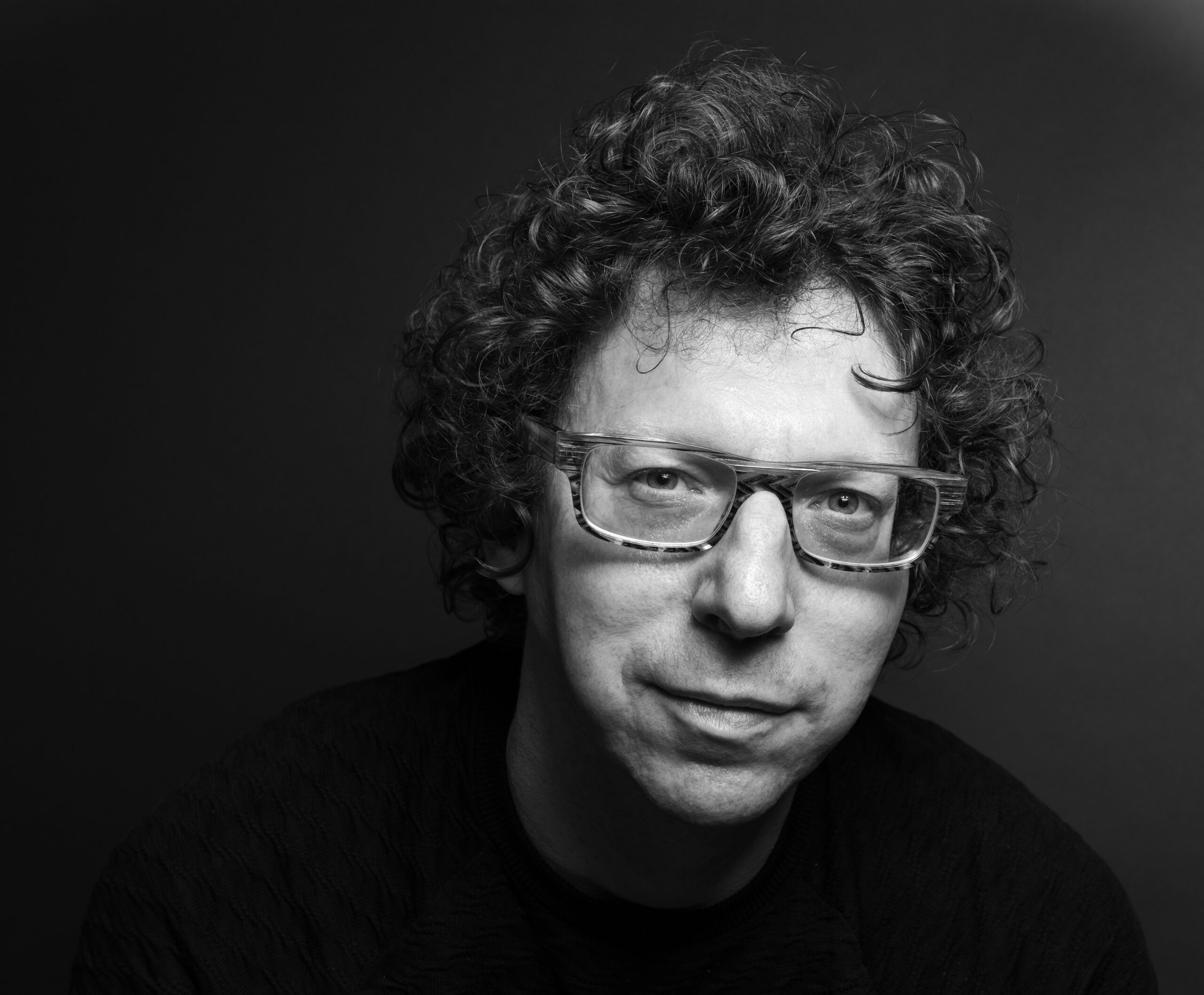 The Johannes Vermeer Award 2022 goes to Arnon Grunberg. The members of the jury, chaired by Andrée van Es, have unanimously nominated him. Grunberg receives the prize for his exceptional contribution to Dutch arts. At literary level, he has an unmistakably large impact on his generation. The Dutch State Prize for the Arts was awarded on Wednesday, November 16th, by Gunay Uslu, State Secretary for Culture and Media.
The power of his voice
The jury praises the power of Grunberg's voice and the recognisability of his writing, commenting: "He knows how to give all genres he addresses his own completely identifiable, frequently copied yet inimitable voice. After only three sentences you know it is him speaking, such being a unique quality.
Humanity
Grunberg investigates in word and deed what is jeopardising humanity. The jury acknowledges how he fearlessly addresses vulnerabilities with his novels, short columns, journalistic reports and philosophical essays, in a lecture dated May 4th, or most recently through dance. Grunberg's universe creates space for seriousness and emotion, but also for wonder and uncontrollable laughter. In a nutshell, it said: "Arnon Grunberg is a strong thinker, and a courageous writer. He is one of today's most important, versatile and influential artists."
Literature
The Johannes Vermeer Award can be presented to artists from all artistic disciplines working in the Netherlands. It is the first time to award the prize to a laureate from the literary landscape. Choosing Grunberg emphasises the position of literature, and the word in a broad sense, in the Dutch art field.
Must-watch
On the occasion of the presentation of the Johannes Vermeer Award, the Ministry of Education, Culture and Science organises an annual presentation based on the award winner's work in the OCW Shop window. The exhibition space is located directly next to the entrance of the Ministry on 50 Rijnstraat in The Hague and is freely accessible. The presentation about Arnon Grunberg's work can be watched from November 16th, 2022, until at least January 2023.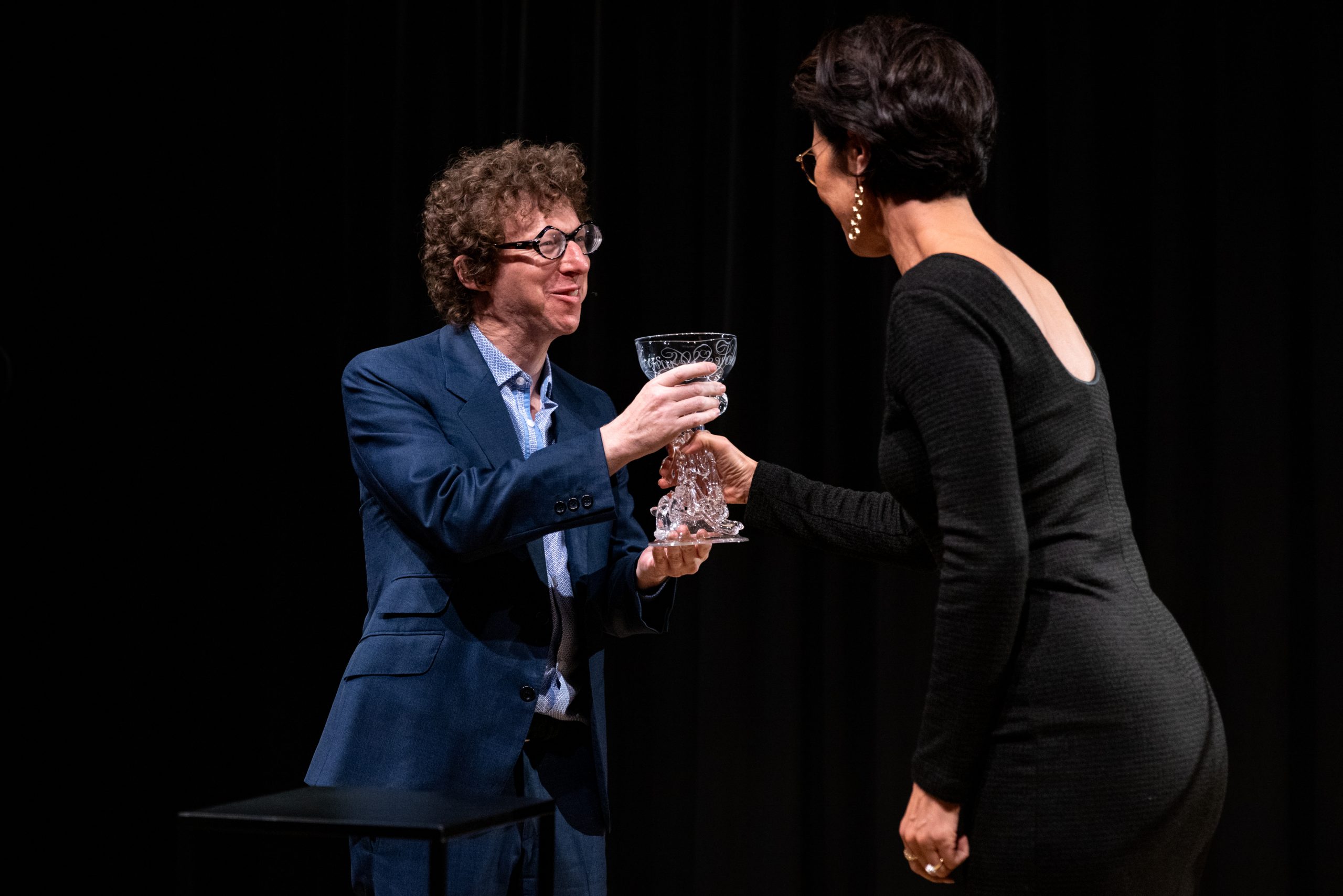 Award Ceremony
Foto's © 2022 Anne Reitsma Fotografie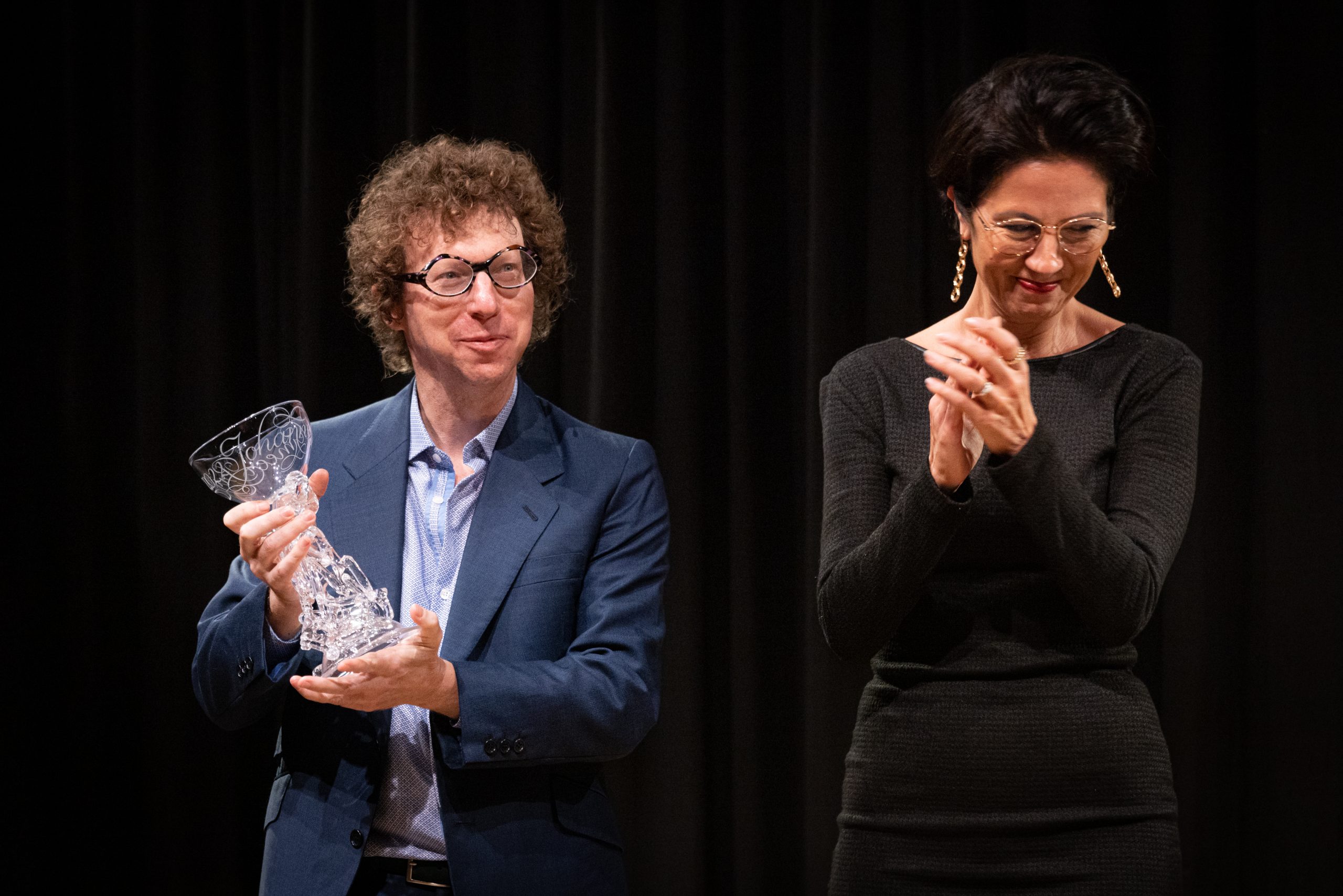 Award Ceremony
Foto's © 2022 Anne Reitsma Fotografie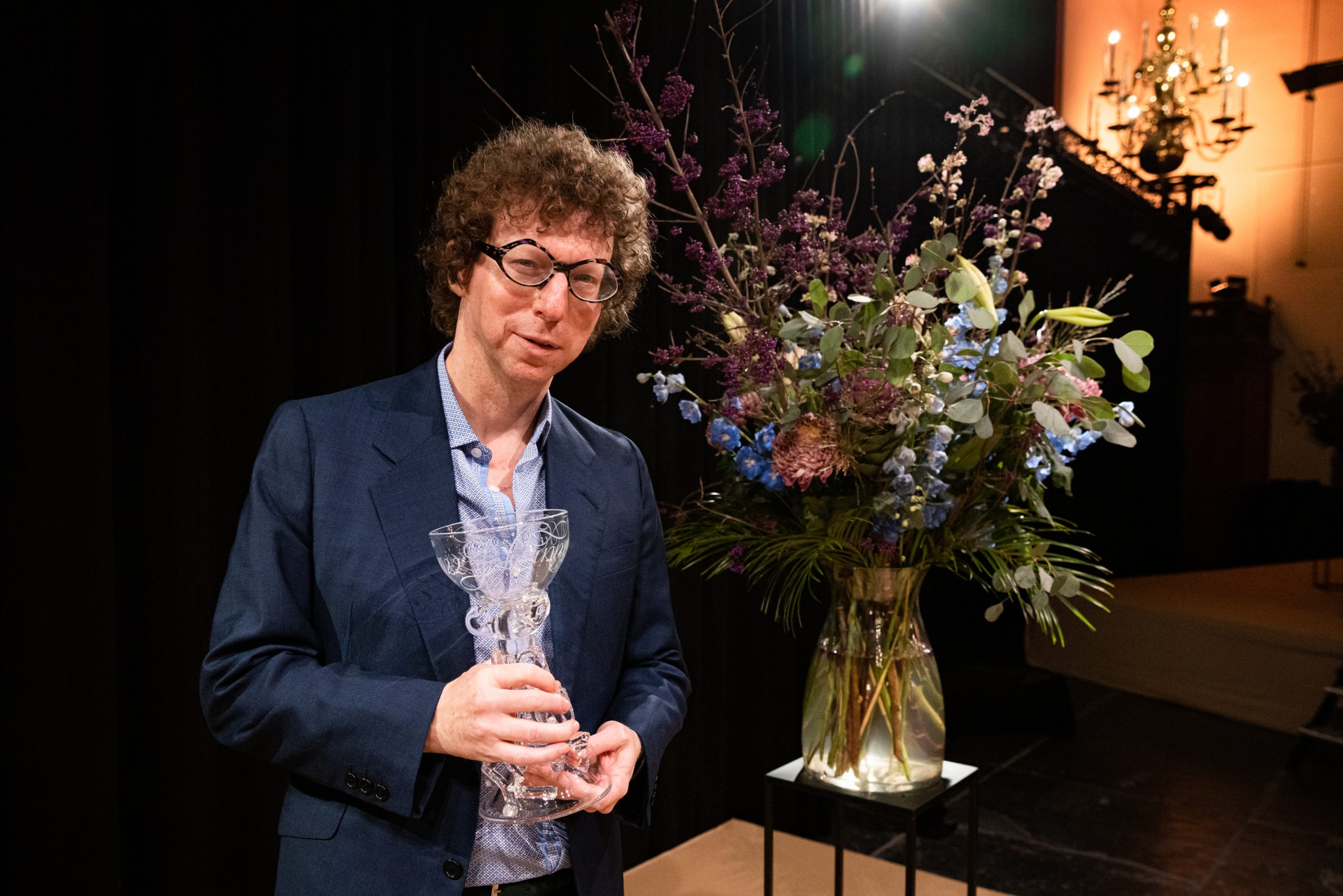 Award Ceremony
Foto's © 2022 Anne Reitsma Fotografie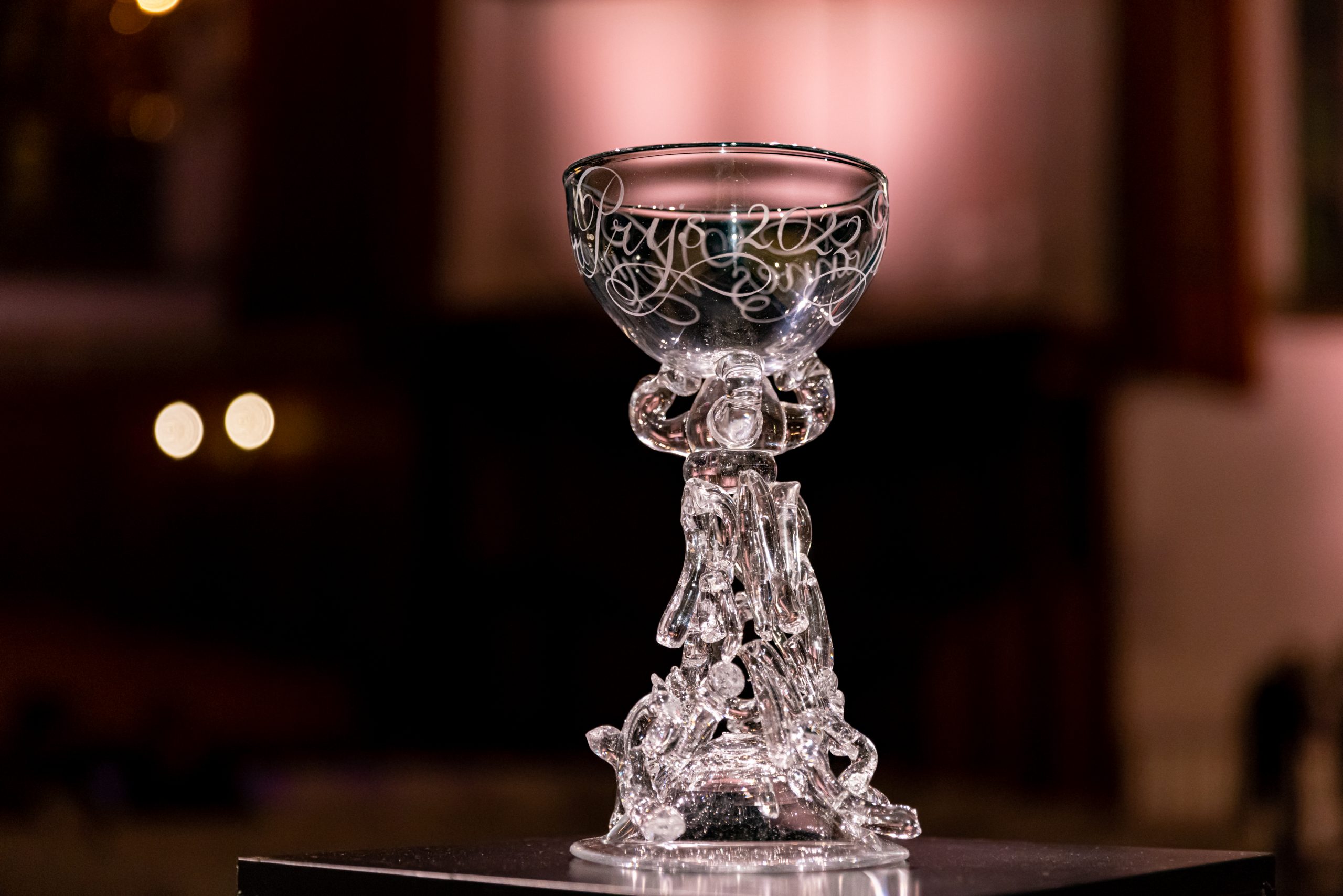 Award Ceremony
Foto's © 2022 Anne Reitsma Fotografie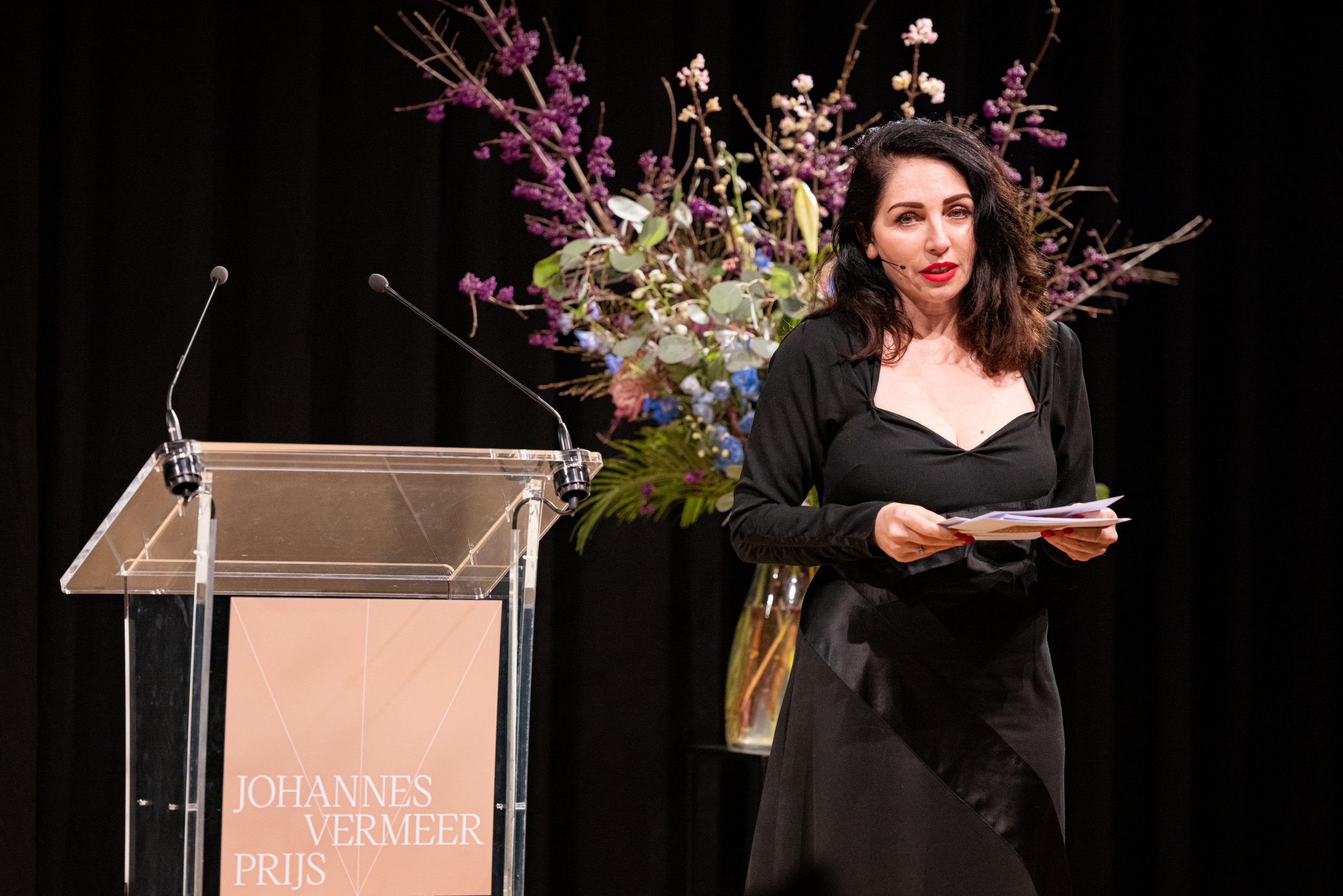 Award Ceremony
Foto's © 2022 Anne Reitsma Fotografie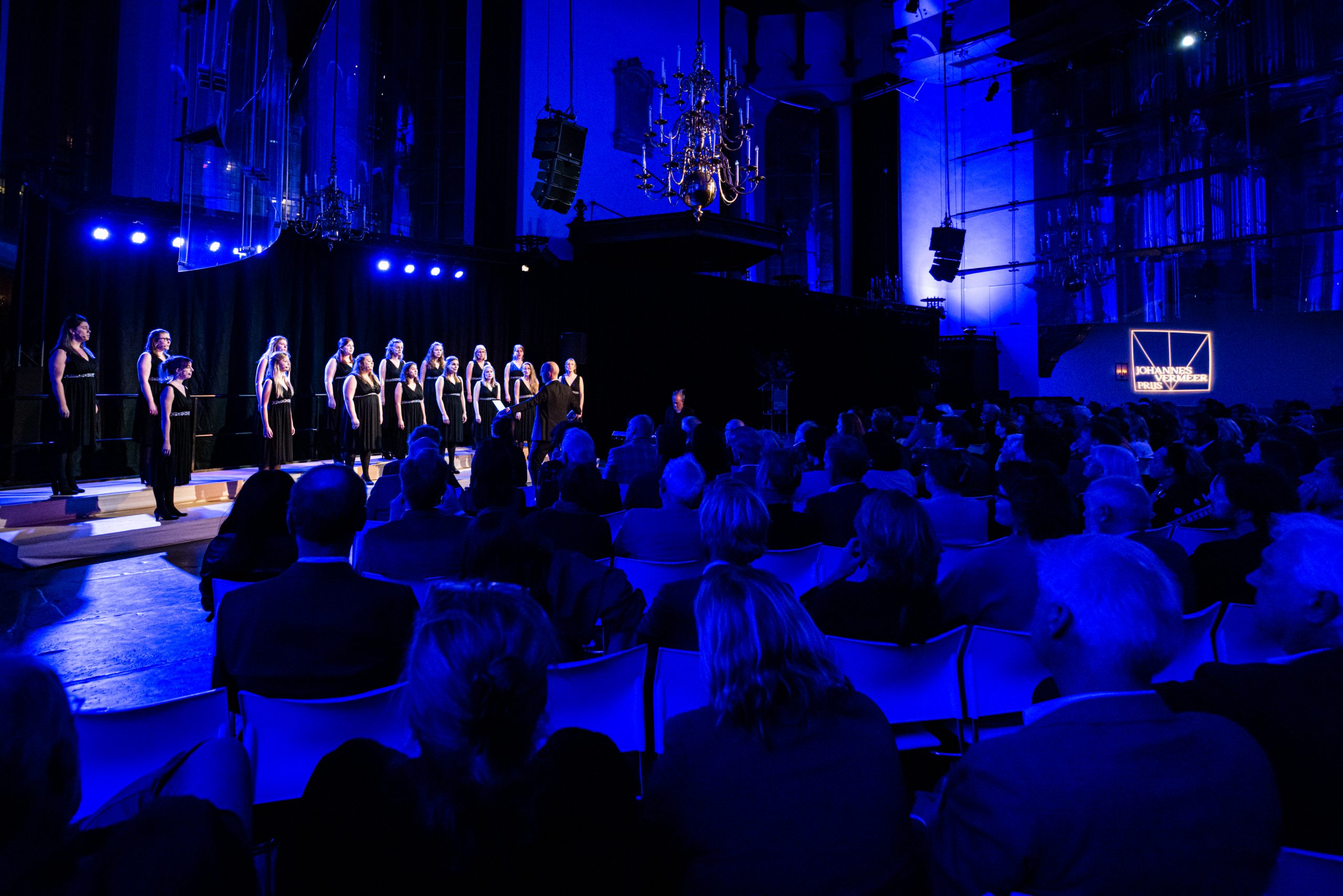 Award Ceremony
Foto's © 2022 Anne Reitsma Fotografie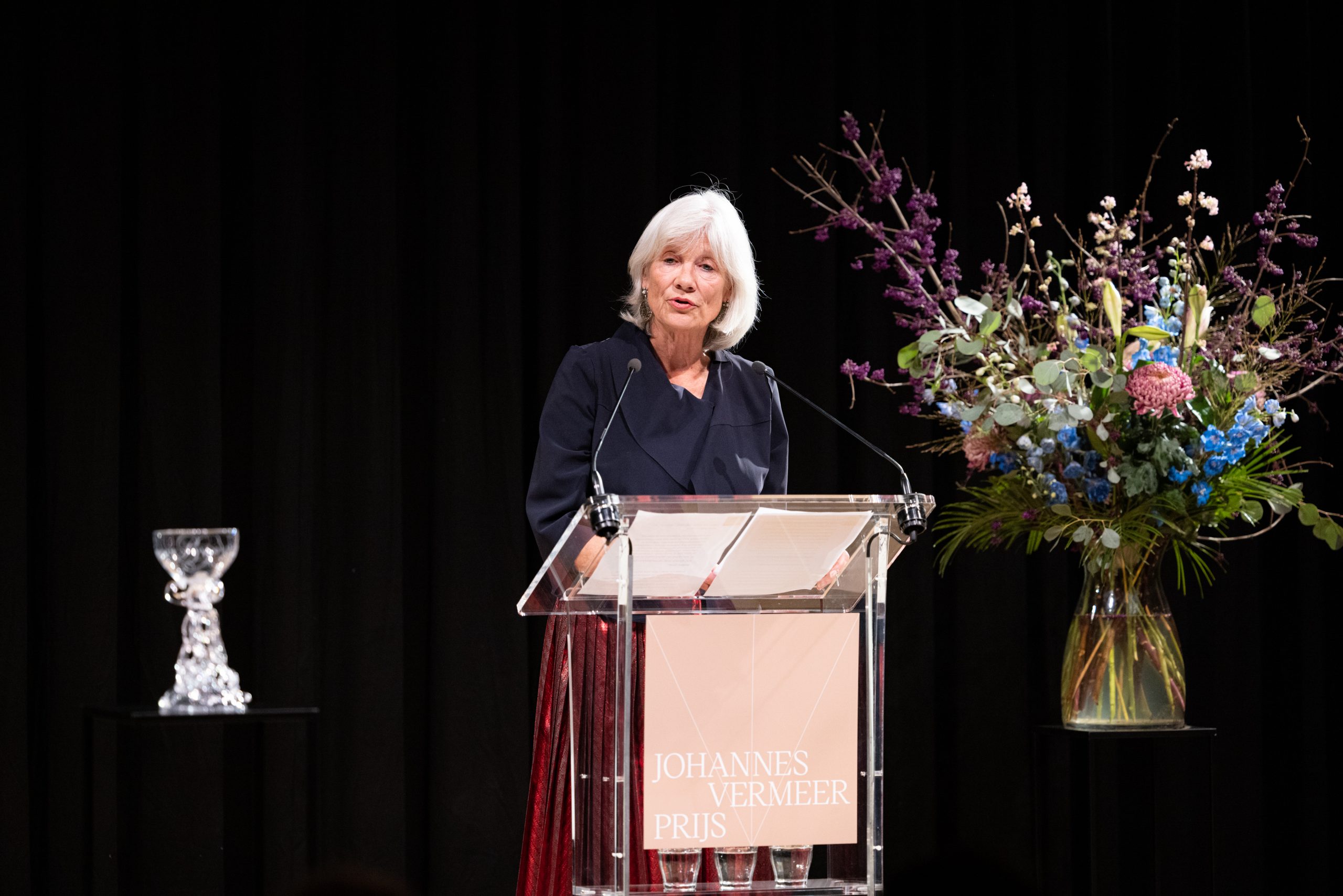 Award Ceremony
Foto's © 2022 Anne Reitsma Fotografie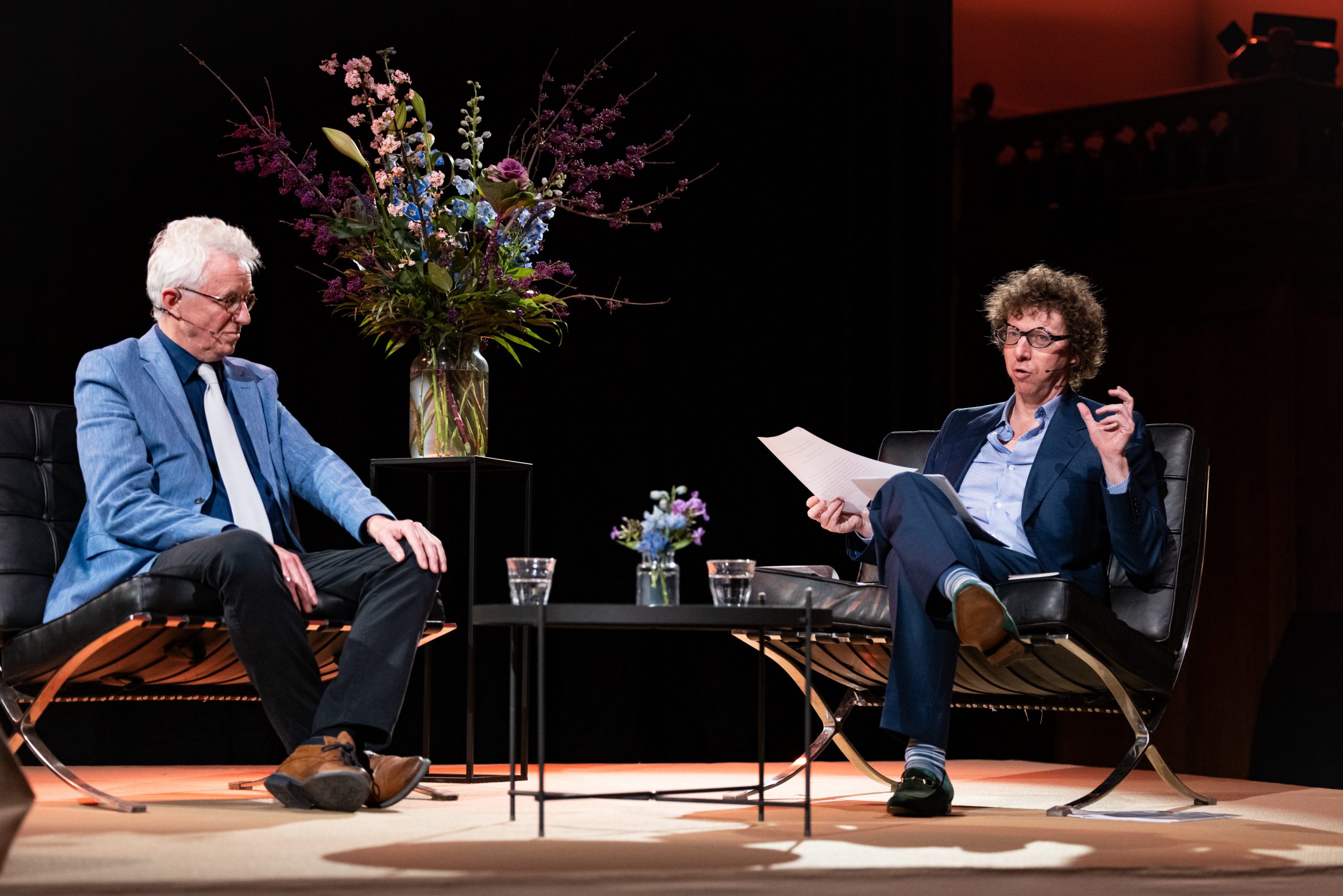 Award Ceremony
Foto's © 2022 Anne Reitsma Fotografie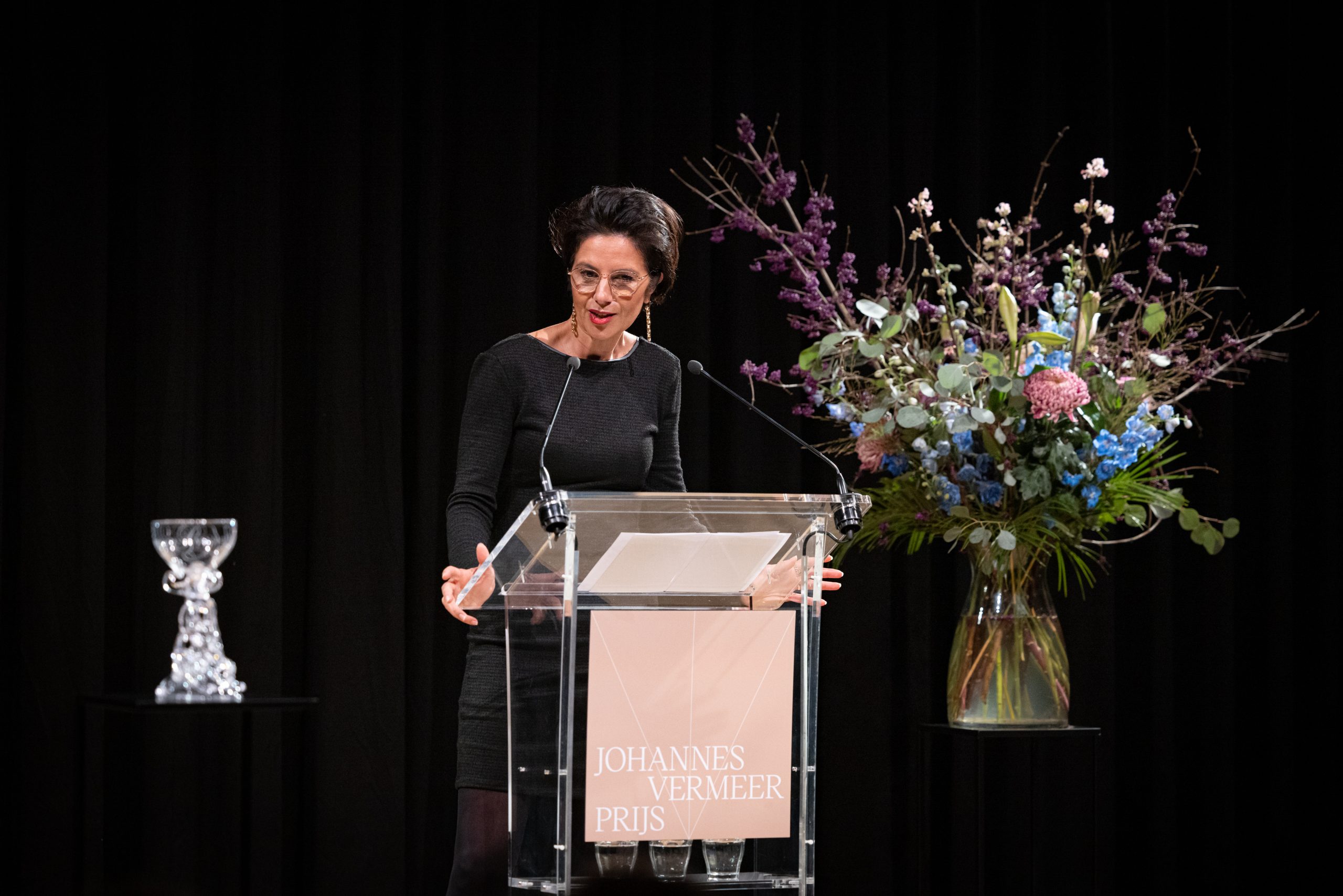 Award Ceremony
Foto's © 2022 Anne Reitsma Fotografie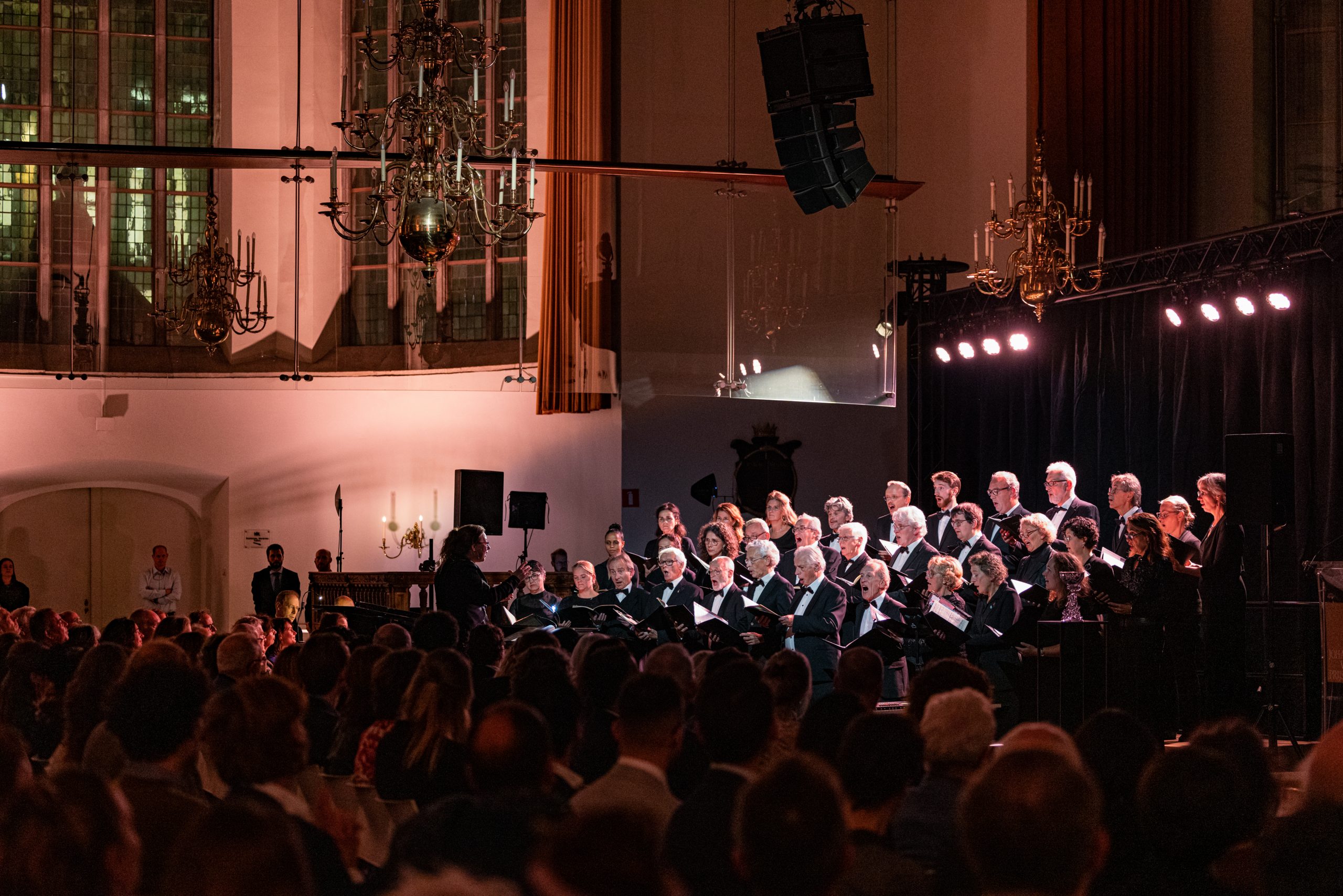 Award Ceremony
Foto's © 2022 Anne Reitsma Fotografie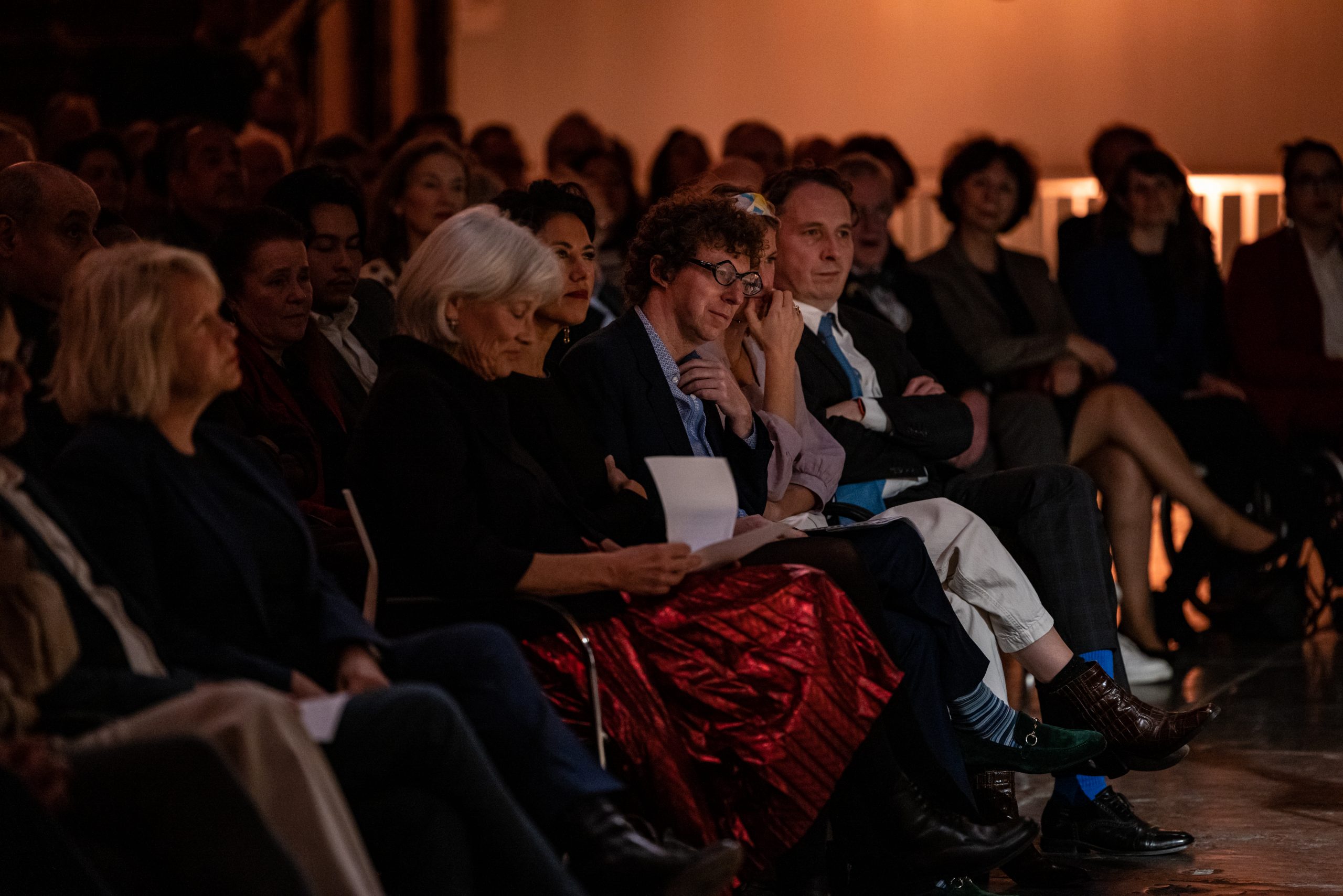 Award Ceremony
Foto's © 2022 Anne Reitsma Fotografie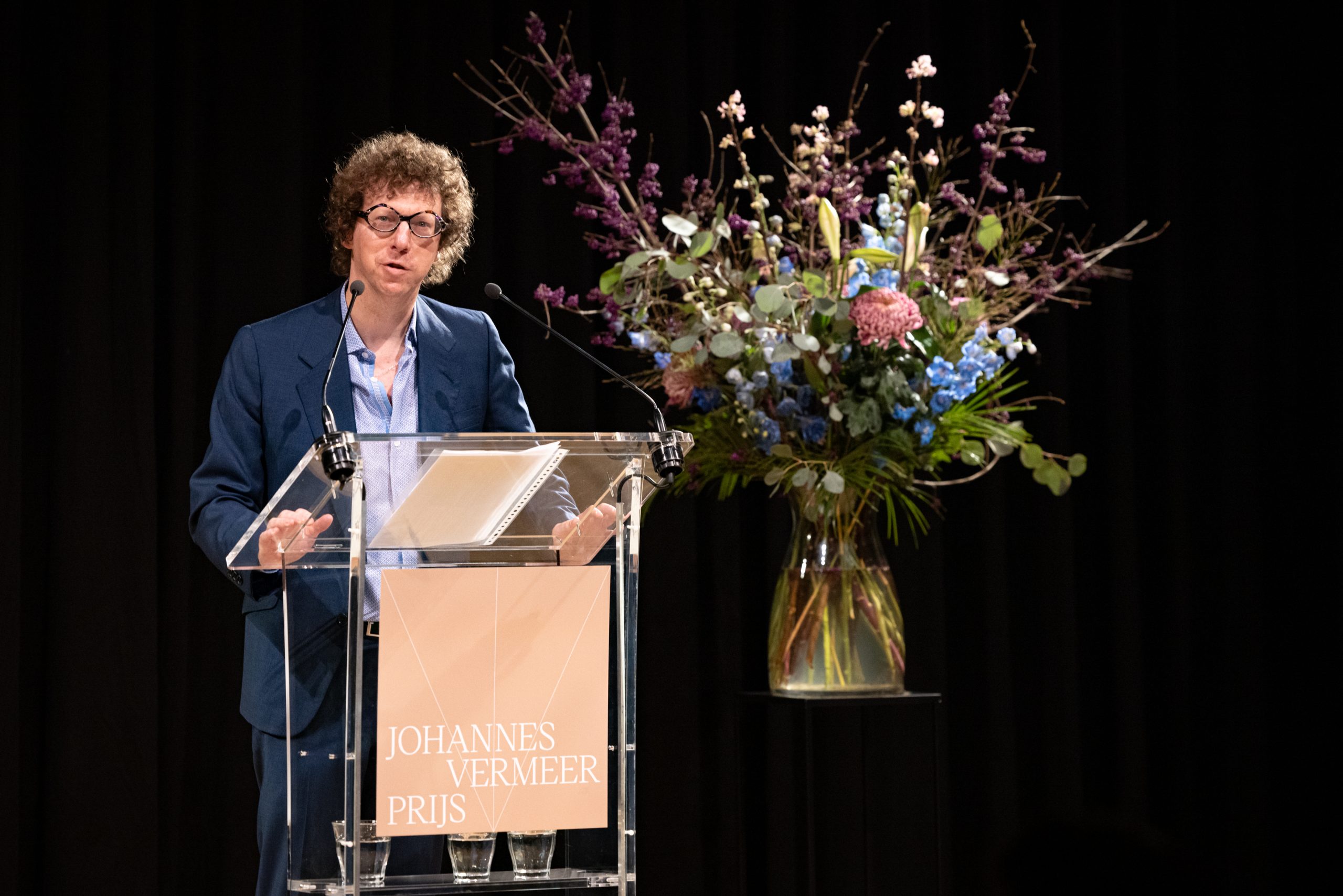 Award Ceremony
Foto's © 2022 Anne Reitsma Fotografie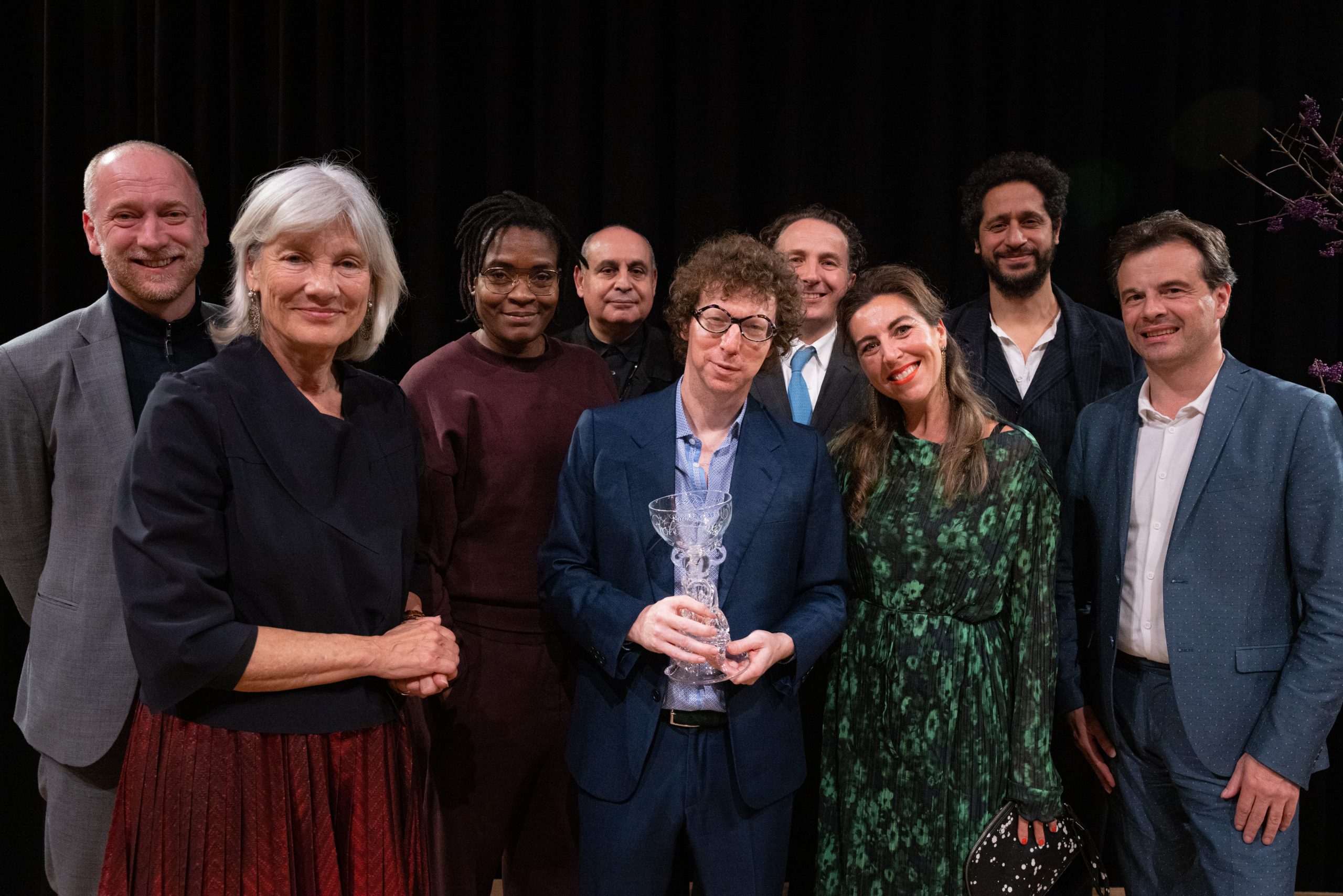 Award Ceremony
Foto's © 2022 Anne Reitsma Fotografie